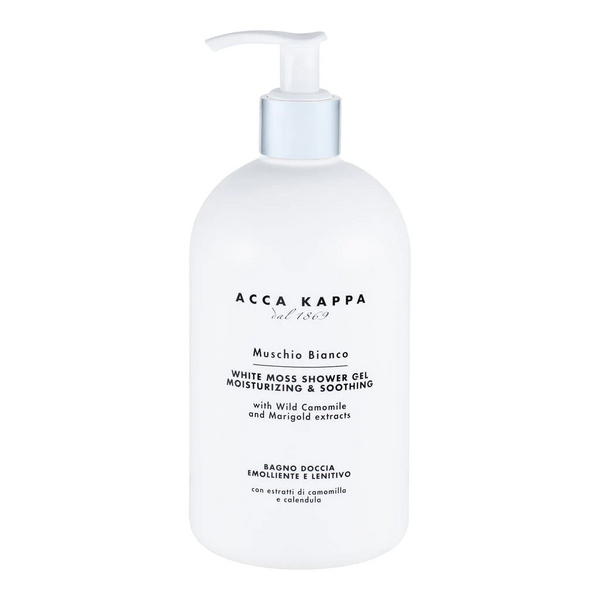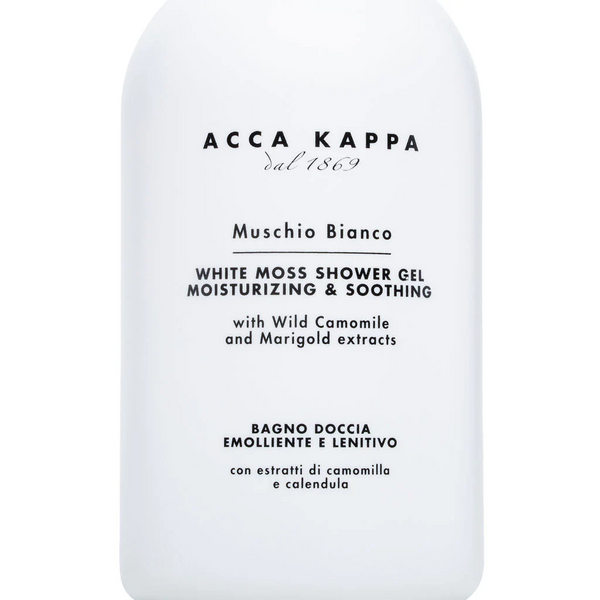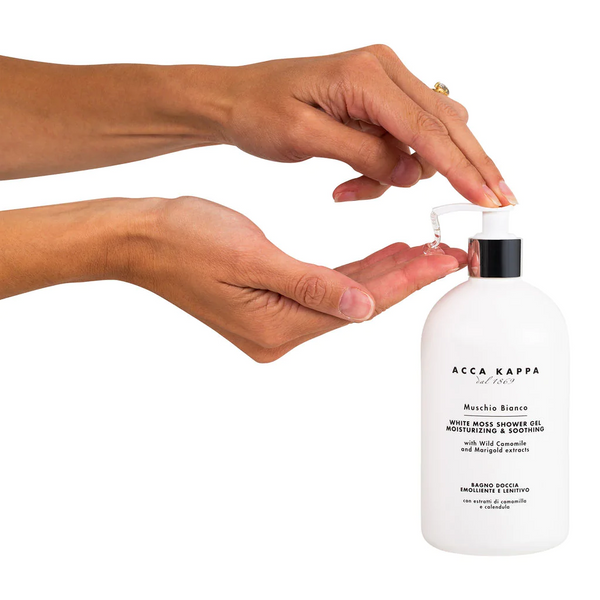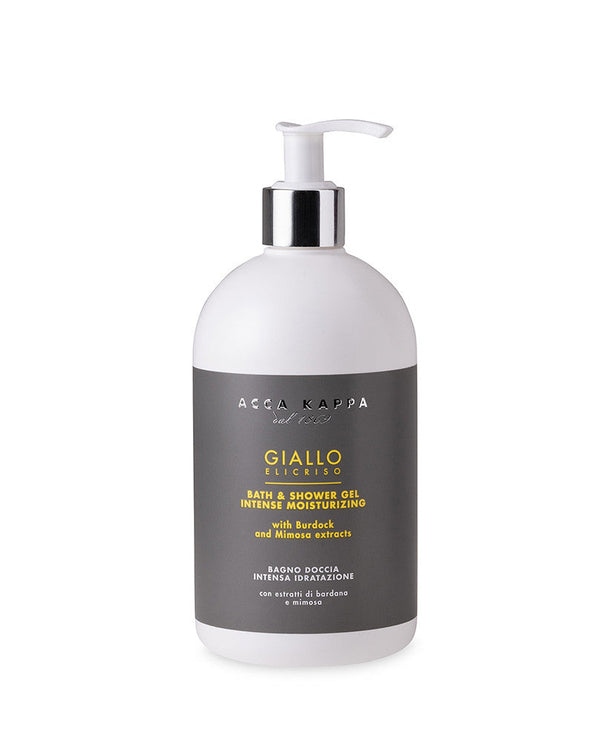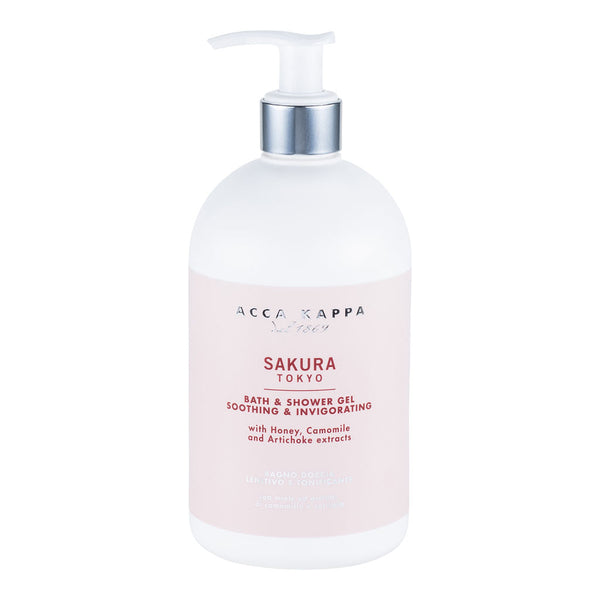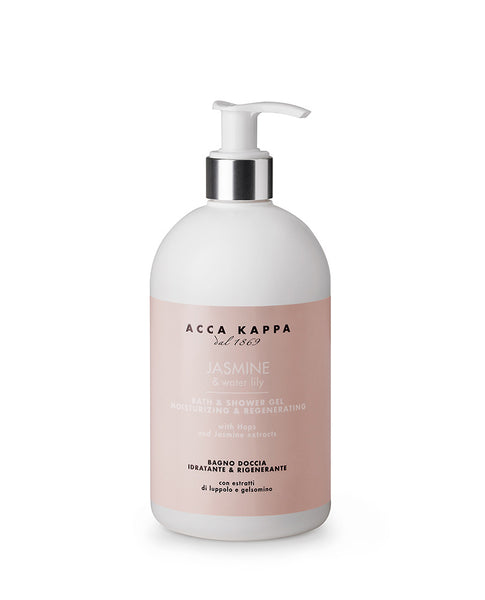 Highly moisturizing.
Gently cleanses skin.
Ideal for delicate skin.
Nourishing and soothing.
Refreshing singature White Moss fragrance.
Free of of parabens, petrolates, chemical antioxidants, SLS and GMOs.
Vegan friendly.

Moisturizing and soothing bath and shower gel is ideal for sensitive and delicate skin. The delicate cleansing agents are all derived from plant origin and cleanse without damaging the skin. The high content of glycerin makes this product very moisturizing.