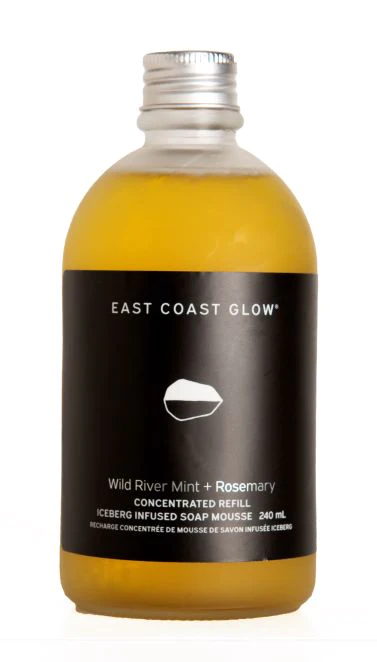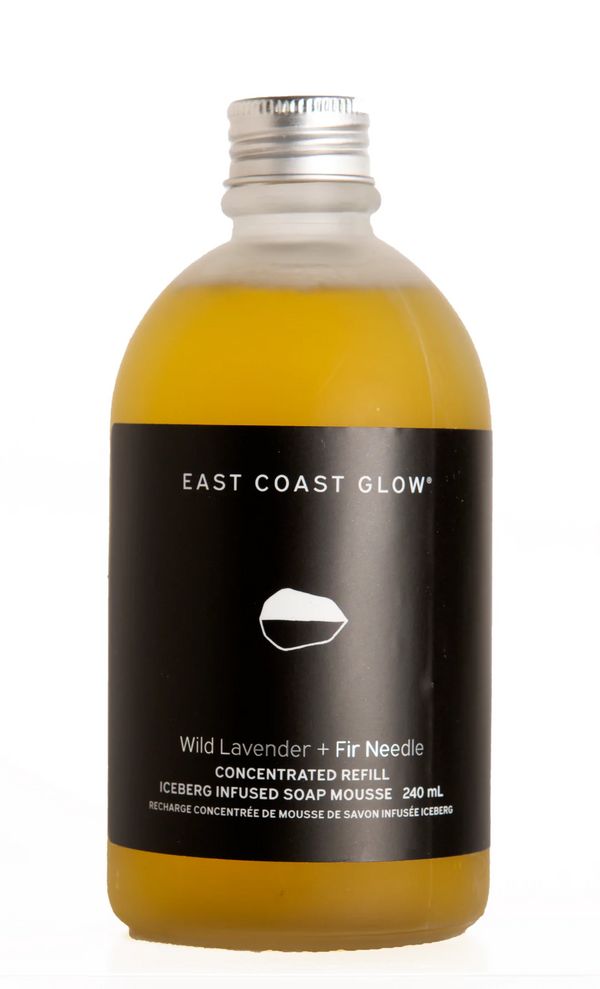 Soap Mousse Concentrated Refill 240ml
The wait is finally over - a concentrated refill for our popular moussed soaps!
This small but mighty, bottle of soap concentrate is capable of refilling your signature East Coast Glow soap foamer bottle 5 times. Just measure out 1/4 cup of concentrate and fill the bottle up to the neck (but no further!) with water.... that's it! 
250mL.