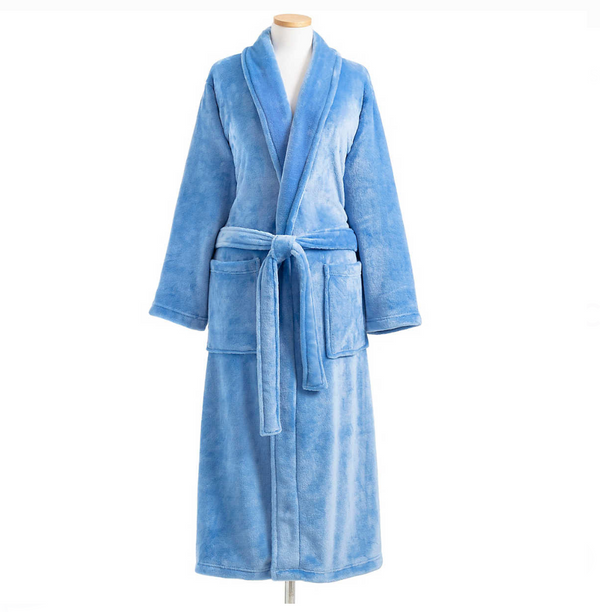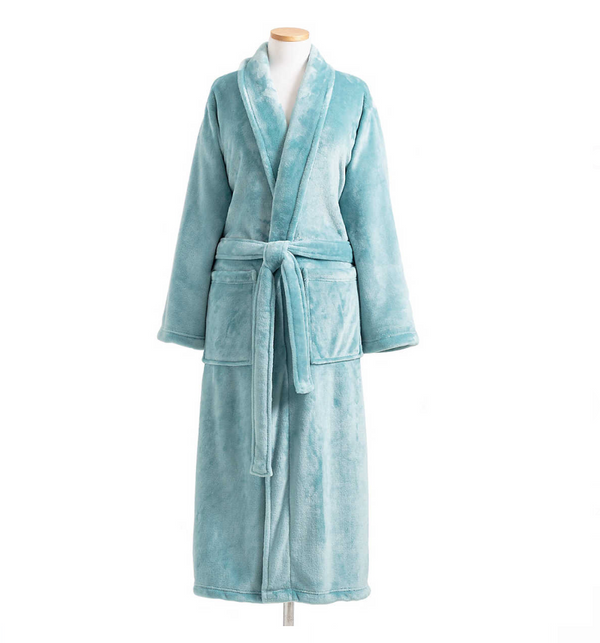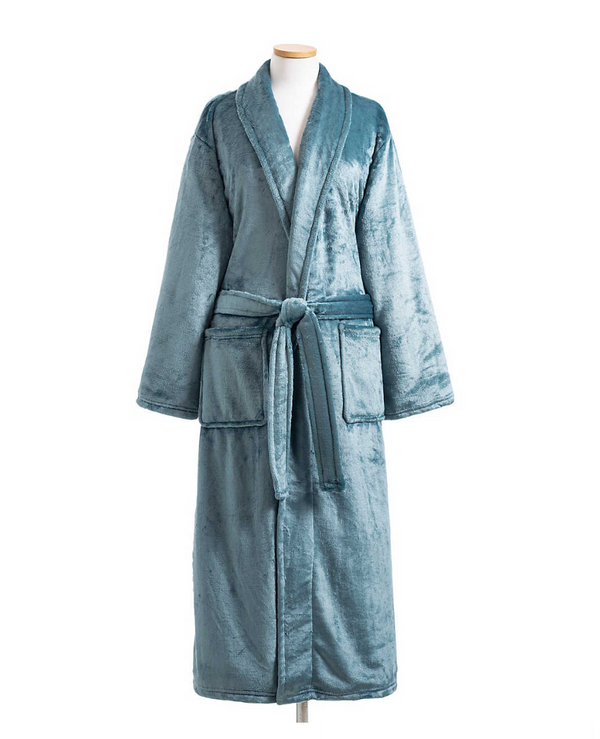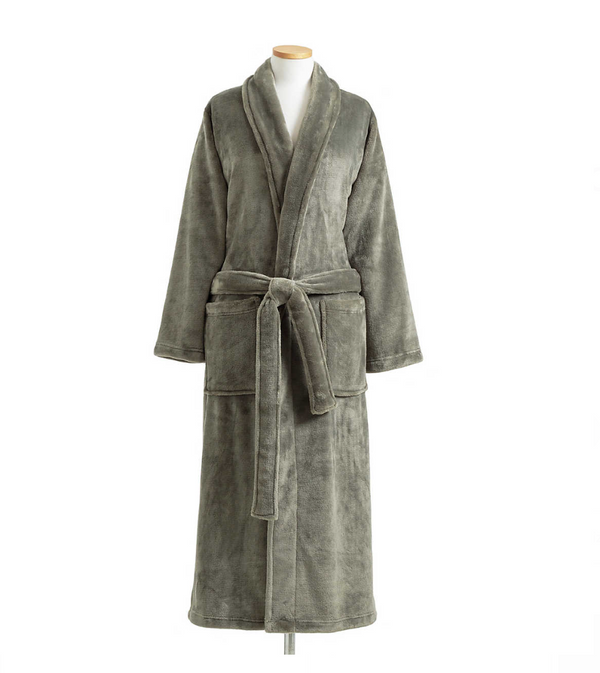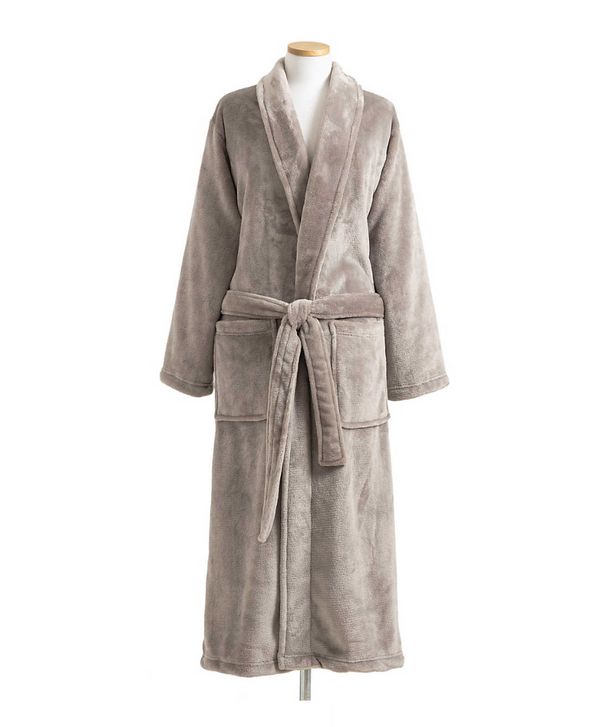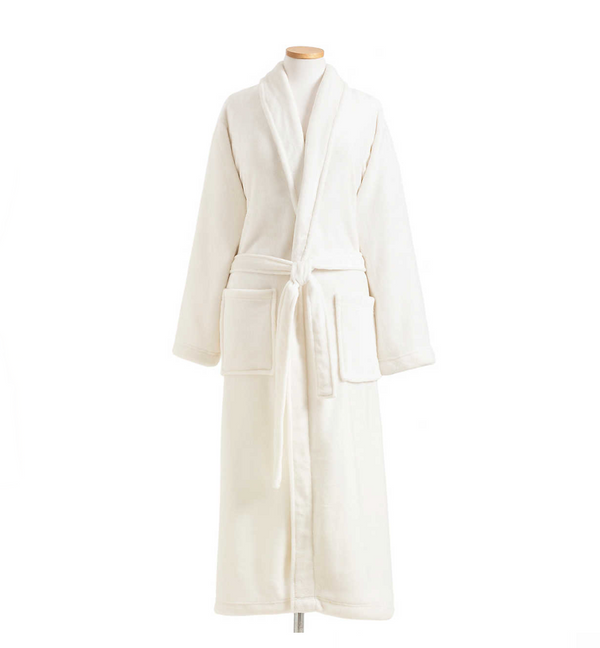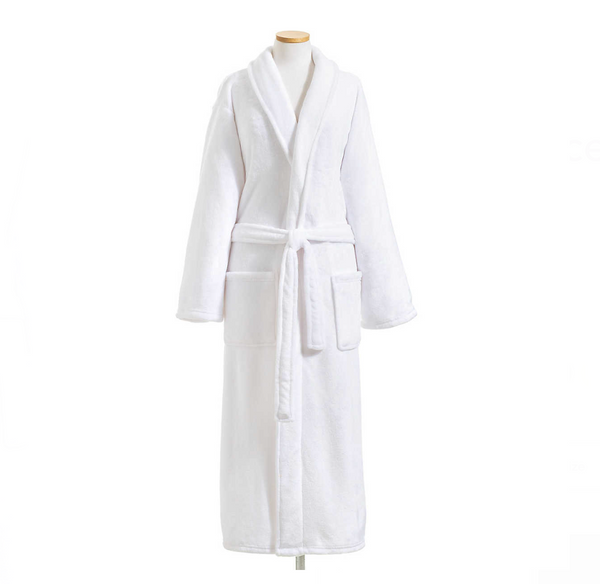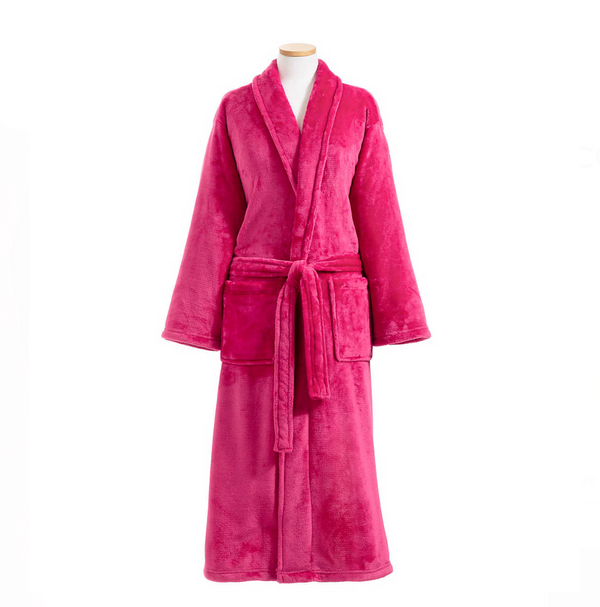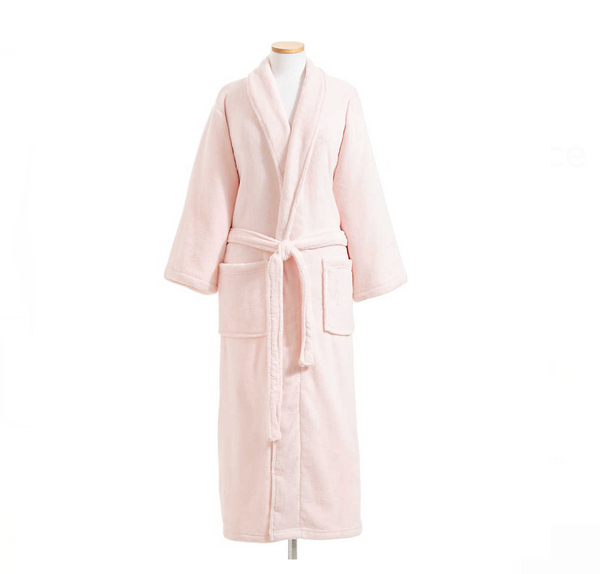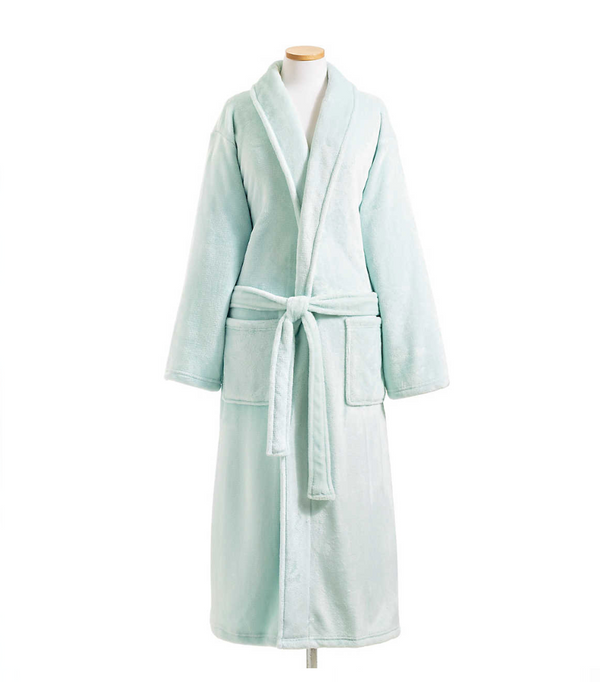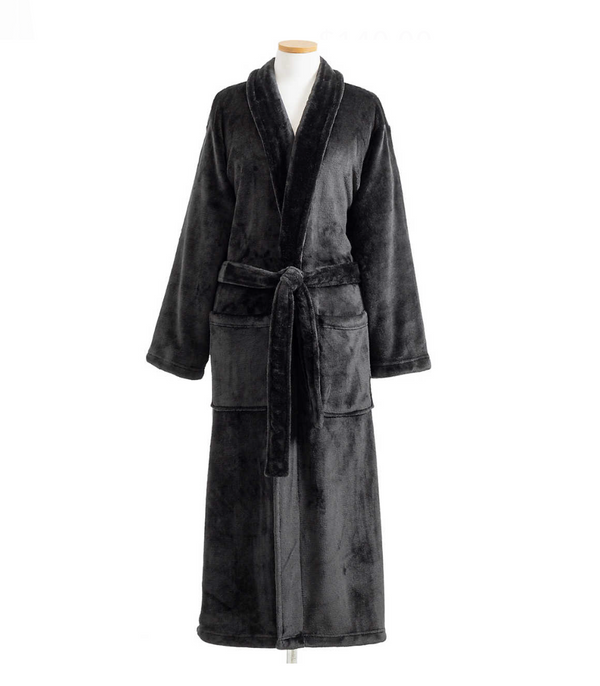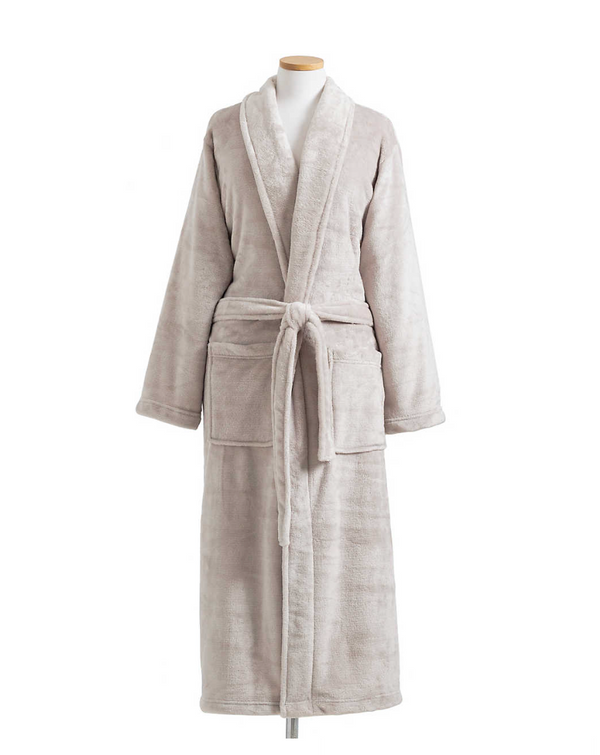 Our supersoft Sheepy Fleece robe gets a multitude of updates making it even more buttery, lofty and comfy. Slightly lighter in overall weight, both sides of the fabric are napped for a sensual, snuggly experience. Inside, against the skin, there is an even more luxurious, deep pile for greater insulating properties. Shawl collar, shirt hem and generous patch pockets with an attached tie belt and generous overlap. Available in a treasure trove of colors, one size. 
One Size (fits most): Fits Women sizing 6-12 & Men size medium/large, ideal for height up to 5'10".

Crafted by artisans committed to fair-labor practices.