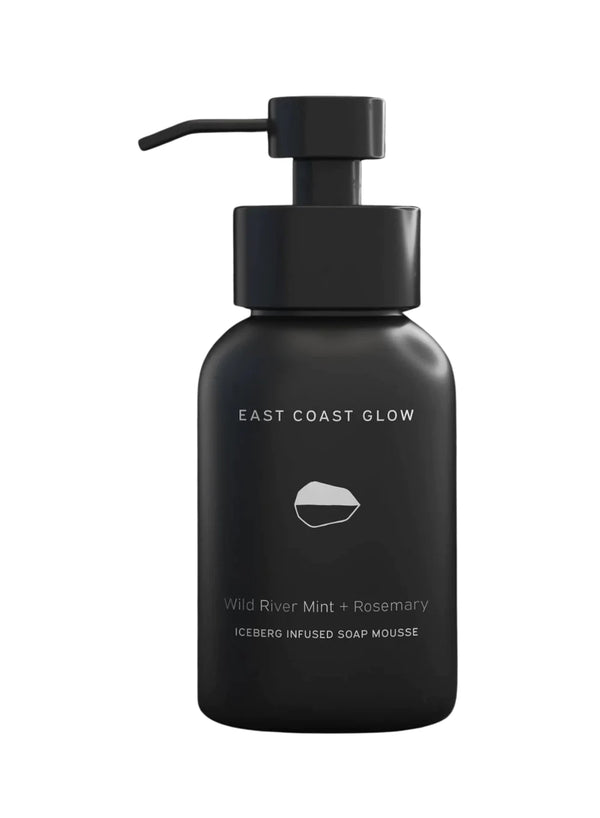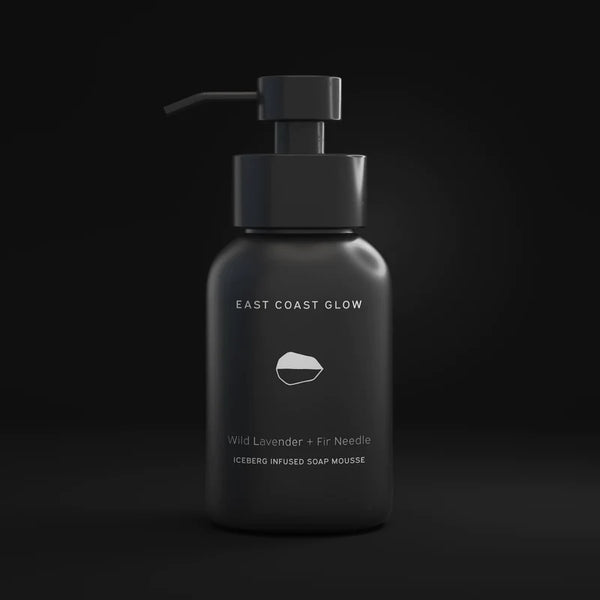 Iceberg Infused Soap Mousse 250ml
Transform your daily handwashing routine into a luxurious ritual with pure iceberg-infused moussed soap.
Packaged in an eco-friendly, 250mL premium glass bottle with a foaming metal pump - designed for refilling.
Dispense 1-2 pumps of soap mousse into wet hands, lather for 20 seconds, and rinse clean.