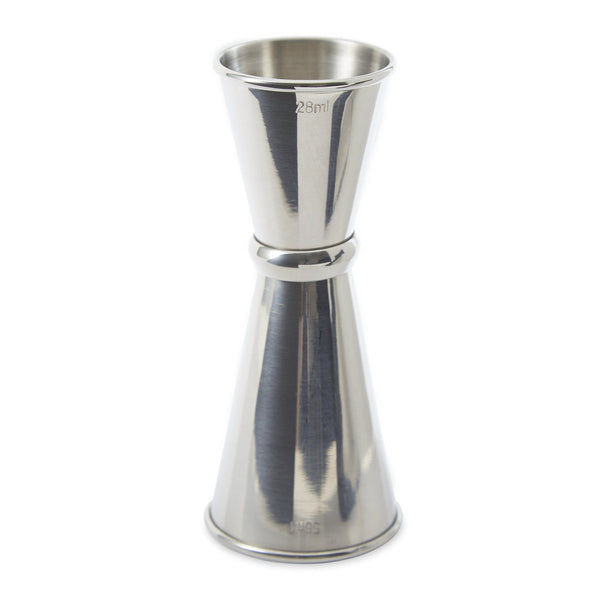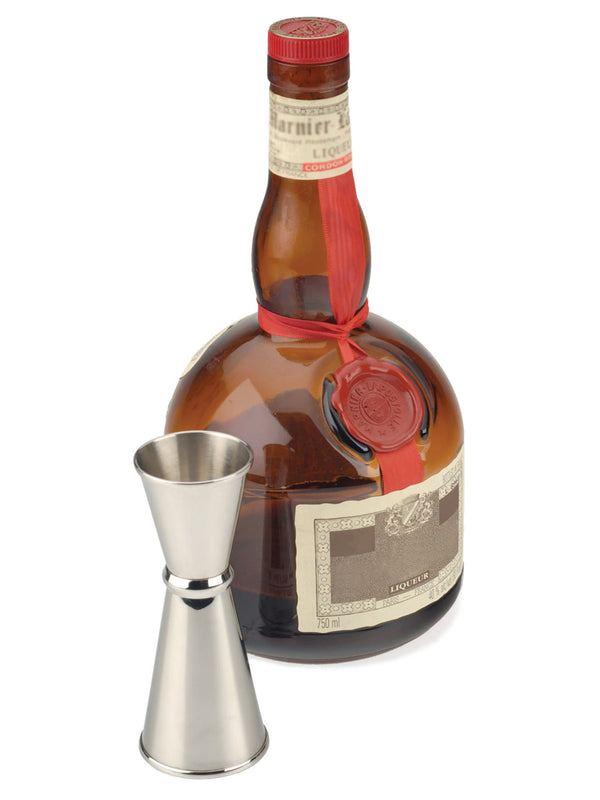 Great for making the perfectly measured cocktail.
Durable stainless steel and symmetrical design recreates the old fashioned look in a beautifully modern way.
Features a 1-ounce measurement on one side and a 2-ounce measurement on the other to make it a double.
Made with durable 18-8 stainless steel. Measures 1.75 inches in diameter and 4.5 inches tall.
Dishwasher safe for quick and easy clean up.