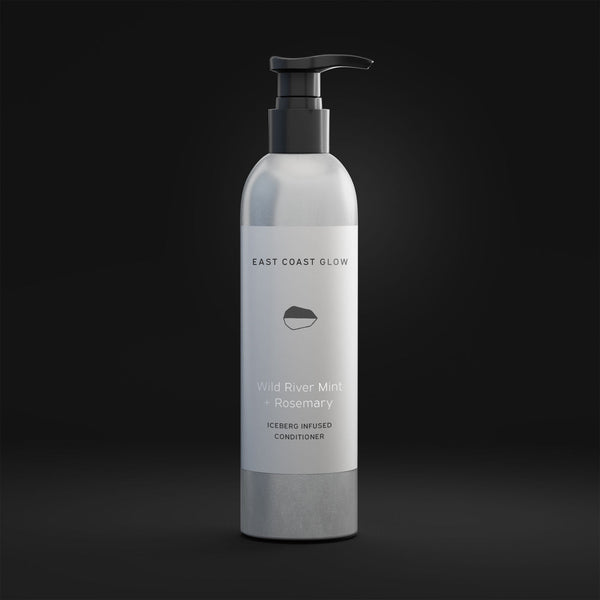 East Coast Glow Iceberg Infused Conditioner 250ml
Made from wild river mint distilled with pure iceberg water, and hyaluronic acid, this conditioner will leave your hair silky smooth and moisturized without any weight or buildup.
Refreshingly tingly, it contains high levels of wild fireweed extract to rebalance scalp ecosystem homeostasis while reducing sebum and the appearance of flakes.
It makes hair weightlessly shiny and bouncy – naturally!
250mL